Employee relocation: easy, quick and legally secure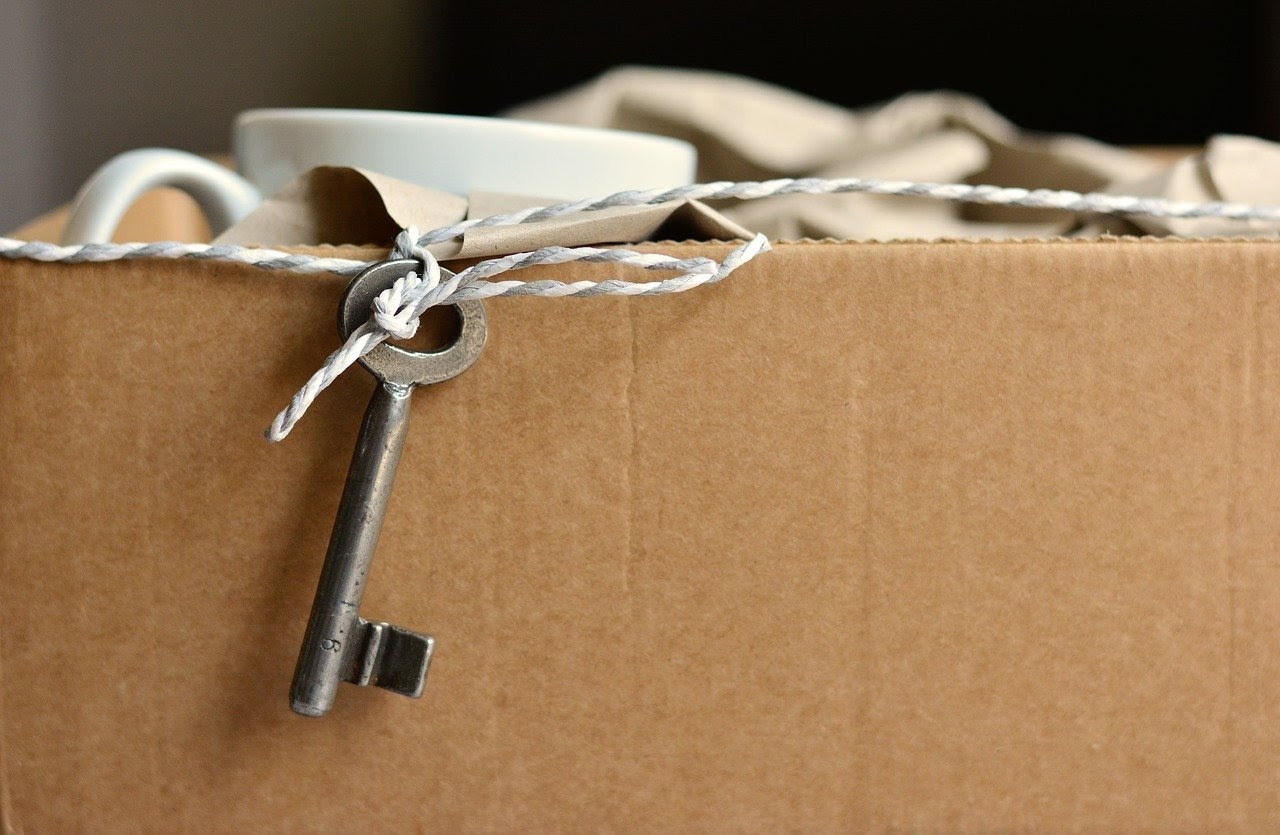 Employee relocation: easy, quick and legally secure
Do you need to continue your work in a new location? Organizational issues will take a lot of time and effort. In addition, it is easy to overlook one or more important points in such a stressful situation.
Hand over the employee relocation and all relocation tasks to a competent partner. At Relexo.de we know very well that you have enough work to discover, organize and design in your new home.
Everything that employees need at a new location
Despite the move, employees and managers want to be able to concentrate quickly on their new job. The advantage of working with Relexo.de is that we have over 45 years of experience in the relocation service market.
Thanks to a wide range of services, we can make the move as easy and worry-free as possible for you and your employees. The employees can concentrate on more important tasks as well as on the positive aspects of the move and of course enjoy the new working environment.
A possible full-service move with Relexo.de could look like this:
Design and interior planning

Full service when moving employees

Dismantling

Packing

Transport

Furnishing and space planning

Apartment Search

Registrations, permits, administrative procedures

After-sales service and customer support
At Relexo.de we take care of all the formalities, from looking for an apartment to obtaining a work permit. We have over 50 tariffs available to you, among which we will help you to find the most suitable tariff for your case.
Moving options with Relexo
Relexo.de is a company that offers quick and easy removals. We offer you a quick deployment of employees after the move, including the preparation of all necessary papers. From the residence permit to the apartment search – we are your reliable partner.
For over 45 years we have been experts in quickly getting new employees or existing employees ready for a new place of work. When working with us, you have the following options:
Lightning-fast request

. Everyone who moves wants to clarify facts and figures. Send us a request for an initial calculation and you will receive a quick answer. Because we know how to correctly estimate the time and costs of your relocation project. Just send us some of your most important details via email. And we will be in touch with you shortly.

Digital viewing and video tours

for your personal offer. You can tell us exactly the extent of your move. On this basis, we can make an exact offer for the moving costs. A viewing appointment is no longer necessary. You save time and receive an offer faster. Register with us for a personal viewing of the apartment via video conference. Call us or email us and we will arrange an online appointment.

Callback service

: Leave us your contact details. We will be in touch shortly to discuss your plans in more detail.
Start-up, merger or relocation? In the long term, there are good reasons for a change of location. In the short term, however, such a step leads to considerable losses. The main goal of Relexo.de is to make this moment as smooth as possible.
Over the decades, we have developed standards and systems that enable your employees to work as quietly as possible during the move. You can therefore rely on our systematic experience when moving personnel. Thanks to Relexo.de's participation in your move, you no longer have to deal with boring tasks of moving organization and paperwork. Therefore, you can focus on more pleasant things and this move will be the fondest memory!
Ihre Mitarbeiter schnell einsatzbereit!