Relocation agency
Employee fast & legally secures ready to use.
We take care of all the formalities throughout Germany!
Ideal for individuals, teams, or families.
Registrations & de-registrations | All formalities
Authorities: registration, re-registration, blue card
Application: tax ID, social security, health insurance, liability insurance
Opening a bank account
Introductory talk
Accompanied apartment search, incl. Rental agreement, handover, deposit, etc.
Assistance with the supply of the household: Internet, telephone, energy, radio license fee
Information on waste separation, correct heating and ventilation
Advice on buying a car, resident parking permit, etc.
Advice on common and necessary insurance
Information on local transport, language schools and doctors
Settling-in: shopping, sport and leisure, culture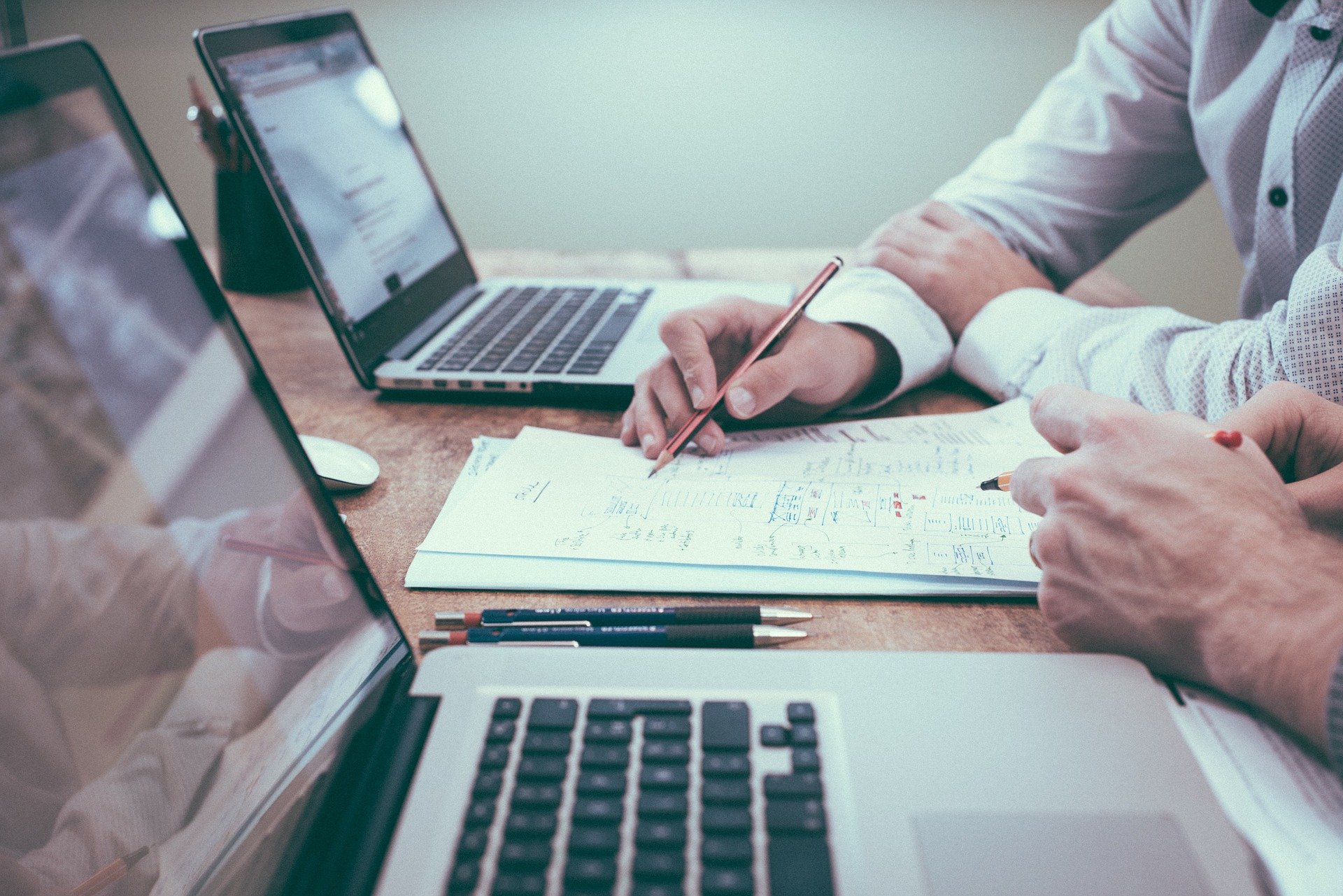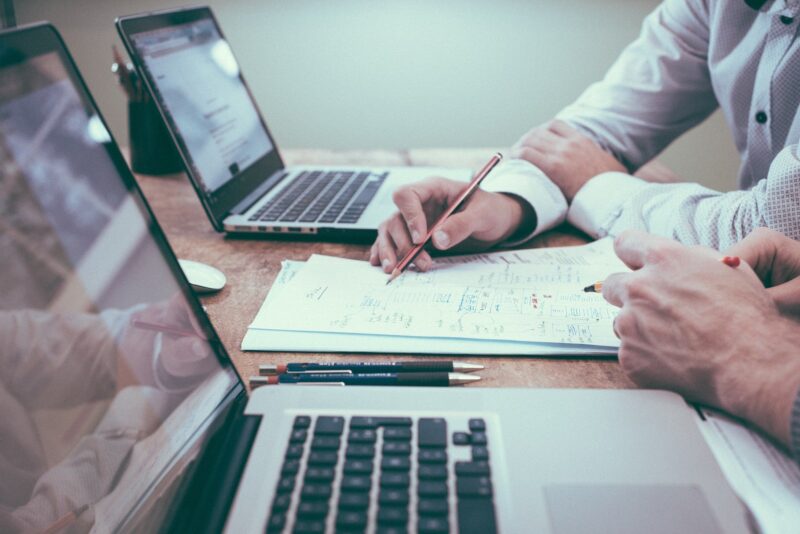 Arrive & feel good! We show the new home and what special features it has in store.
Introductory talk, city orientation: culture, events, sights, gastronomy.

Preliminary and follow-up discussions: personal and general questions about moving, work, etc.

Presentation of possible residential areas, public transport, etc.

Presentation of shopping and leisure opportunities.

Introducing kindergartens and schools.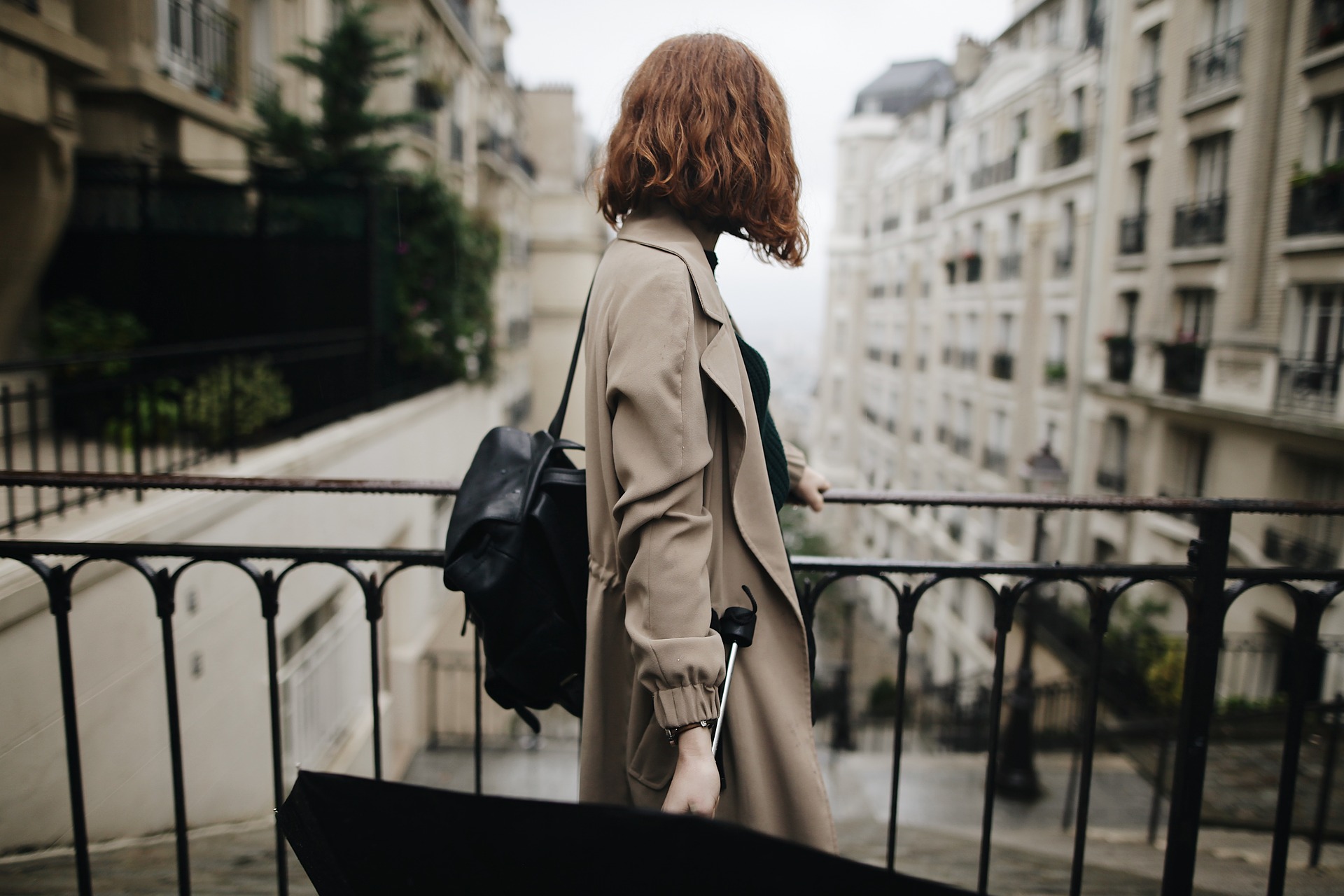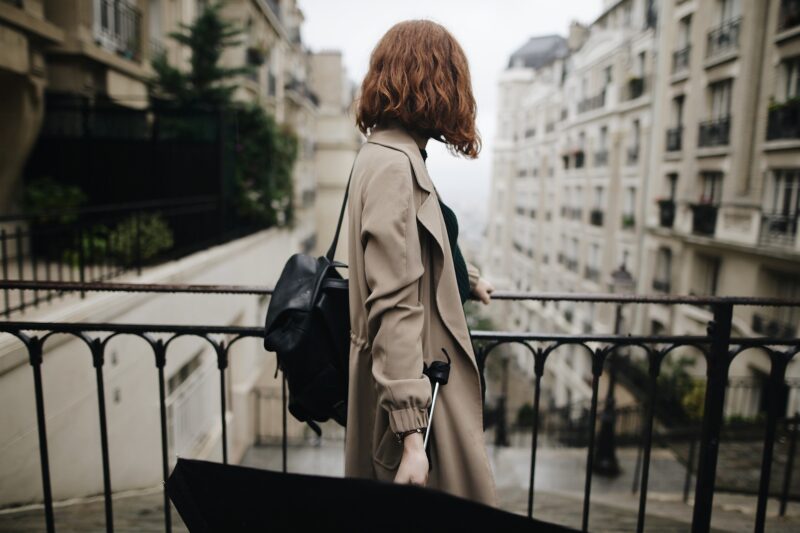 This is why RELEXO is so popular:
Applying for and obtaining the residence permit (eAT), blue card
Applying for and obtaining the residence permit for the children
Obtaining a fiction certificate
Immigration formalities: Labor market approval, recognition of qualifications
Applying for a visa to take up work
Experienced consultants who know the needs of individual cultures.
GOOD-BYE | When moving away
Processing contracts: utility, insurance, broadcasting, bank account, forwarding request, etc.
Returning the apartment, processing the rental agreement, etc.
De-registration at the authority
Ihre Mitarbeiter schnell einsatzbereit!